Narration 2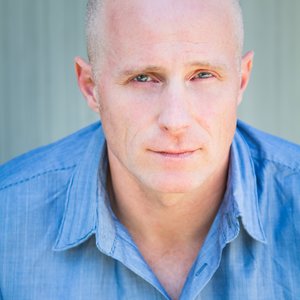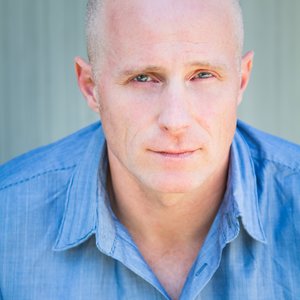 Narration 2
Narration - Level 2
Cost: $550 + GST (2 payments of $288.75 INCL GST)
Class Hours: 1 class/week, 14 hours instruction, 6:30 - 10 pm
Instructors: Michael Daingerfield
Class Description: This program expands on the tools of Narration 1, narrowing and deepening the student's performance for documentary and lifestyle series, corporate videos and online videos. Also, students will be taught how to read to picture, timing their reads to the "beeps." Students will expand on their art of story-telling in narration, and be able to perform specific personality driven reads that will draw in an audience. Students will also learn their brand of narration for which they are best suited.
Next Session:
Tuesday October 1, 8, 15, 22. 6:30 - 10 pm